A new theme will be introduced every 2 months. The content and activities have been richly developed by the International Jubilee Programs and Activities Taskforce.
Theme #1 - August & September 2017: Celebrating the Grace of the Jamatkhana and Ismaili Centres in our lives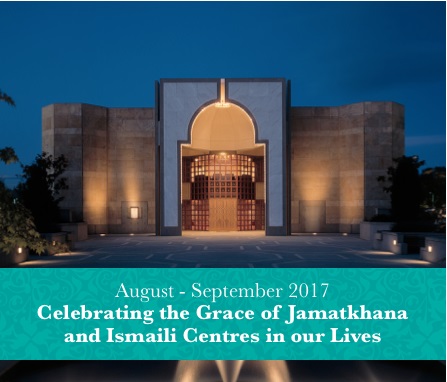 The first theme has four parts and explores:
Part One: The History of Jamatkhanas and Their Significance
Part Two: The Ambassadorial Role of the Ismaili Centres
Part Three: Situating Jamatkhanas within Diverse Muslim Spaces of Gathering and Piety
Part Four: Ismaili Jamatkhanas, Congregational Practice and Privacy
Theme #2 - October and November 2017: Celebrating Education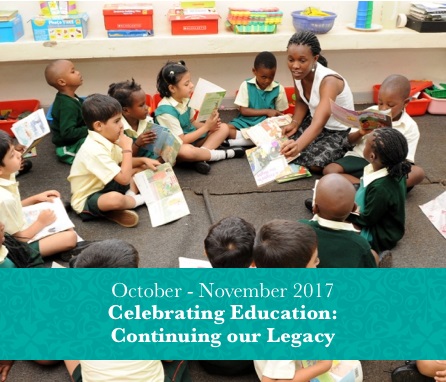 The second theme has five parts and explores:
Part One: Nature of Education in the Islamic Tradition
Part Two: Ismaili Imams and their Love for Knowledge
Part Three: Knowledge Societies: Past and Present
Part Four: From Early Childhood Education to Lifelong Learning
Part Five: Luminous Legacy of Mawlana Hazar Imam in Education
Theme #3 - December 2017: Engaging with Difference: Understanding Ourselves and Others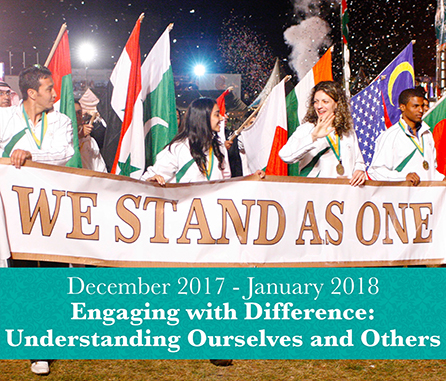 The third theme has 4 parts & explores:
Part One: What does it mean to be an Ismaili?
Part Two: Engaging in Pluralism
Part Three: Cosmopolitan Ethic
Part Four: Humility in the Face of Difference
Theme #4: January 2018
Part One: Realizing the Social Conscience of Islam
Part Two: Lighting the Spark of Hope
Part Three: Breaking The Cycle of Poverty: AKDN
Part Four: What Does It Mean To Realise The Social Conscience Of Islam?
Theme #5: Dini Education: Rooting Ourselves in Faith and Ethics
Part One: Nature of comprehensive education in Islamic tradition: The inextricable harmony of education in Islam
Part Two: Quest for Meaning and Need of Religion in Human Life
Part Three: Lifework of Our 49th Imam: The Jamat's Religious Formation through Institutions
Part Four: Role of Dini Education in Early Childhood Development
Theme #6: Becoming Ambassadors of Islam: Understanding our Contemporary Context
Part One: Misperceptions and Misrepresentations of Islam
Part Two: Clash of Ignorance and the Education Gap
Part Three: Understanding Violence Committed in the Name of Islam
Part Four: Being Ambassadors of Islam
Part Five: Responses of the Ismaili Imamat to the Clash of Ignorance and Promoting More Peaceful Coexistence
International Education Theme Programs:
Engagement Seminar: Spaces of Worship & Jamatkhana
This multi-media interactive seminar will focus on situating the Jamatkhana within diverse Muslim spaces of worship and gathering. Please see the Al-Akhbar and Diamond Jubilee Bulletin for information in your region.
Video, Chai & Chat Session: Ismaili Centres: Vision & Aspirations
The session will include a short (13 minute) video viewing on the beautiful Ismaili Centres located around the world. Following the video, participants will engage in a reflective discussion moderated by a facilitator. Please refer to the Al-Akhbar Newsletter and Diamond Jubilee Bulletin for information in your respective region.
Refer to Secondary Curriculum for Jamati members